There are so many great resources in the world around us that we can utilise with our learning everyday, but there are times where you just want to get out some sheets of paper or lesson plans to help understanding.
First of all if you are wanting to Homeschool, you need to apply for an exemption from the Ministry of Education (in NZ), or your education authority in your country. See this post for more information about the
Homeschooling Exemption
.
I am going to share with you what I have found online and downloaded to fill my "Resource Box" on board our boat. It is great when the kids just want to chill out and do some theory reading, writing, spelling or mathematics.
The first website that I used quite often when starting off was
Confessions of a Homeschooler
. Although it is mainly American, I found some of the items quite useful, especially for Alphabets, Sightwords and Mathematics. You will need quite a bit of time to explore this site as it's got some amazing stuff, and I think she makes a lot of it herself using Photoshop. Some of the favourite stuff I've found I've made links to our posts below where you can then download the pdf file.
Alphablets
Sight Words
Phonics
Mathematics
Science
Reward Charts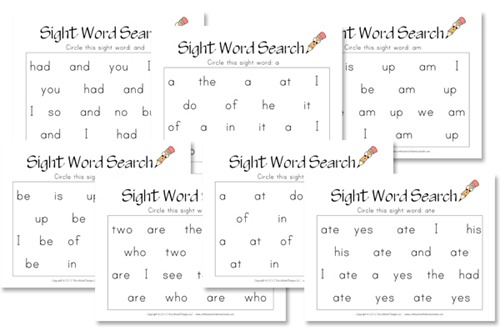 Sight Word Searching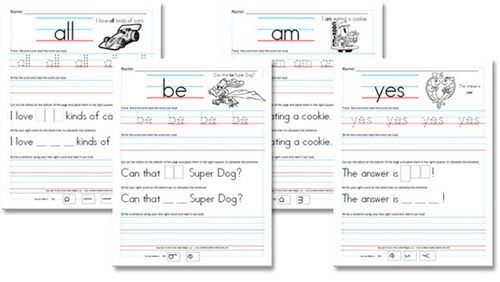 Sight Word Sentences
Chore Chart
Letter Hunt Pages
Missing Letters
The second website that I used was
Sparklebox
which has some AMAZING unit studies for just about almost everything. Most of the resources are in colour, so unless you have access to cheap colour printing, it may not be worthwhile getting it done from there. All the items are very colourful but great resources too.